About Giving DuPage Days
About Giving DuPage Days
Thank you for your tremendous support of the 4th Annual Giving DuPage Days. It was so inspiring to see thousands of people send a powerful message of hope to our local nonprofit community.
Every gift made a REAL IMPACT for over 95 local charities and supported every worthy cause - hunger, arts, housing, health, youth, seniors, job placement, disabilities, social justice, wellness, education, women's issues, advocacy and emergency response. This event is a symbol of what is possible when an entire county unites to do some good, share kindness and put love into our giving. Together, we truly showed how GENEROSITY CHANGES EVERYTHING!
Thank you for celebrating the spirit of giving in DuPage County and helping to create a stronger, more resilient community. Extending our wishes for wellness, strength and joy to everyone!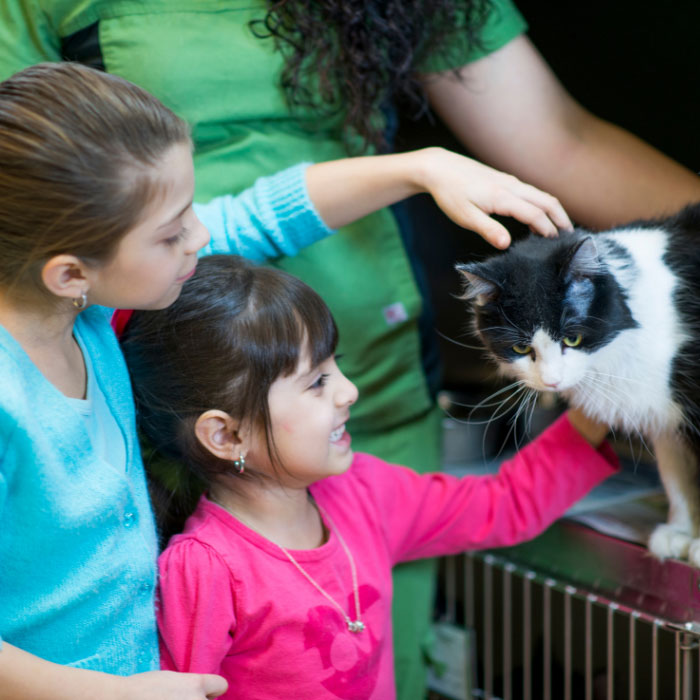 Leaderboards